About GRL
Welcome to Gymreadylips, where we celebrate the power and beauty of fabulous women embracing a healthy lifestyle. Our brand is more than just a name; it's a statement. We believe that every woman should feel confident and empowered, both in and out of the gym. That's why we've created a range of products designed to make you look and feel your best.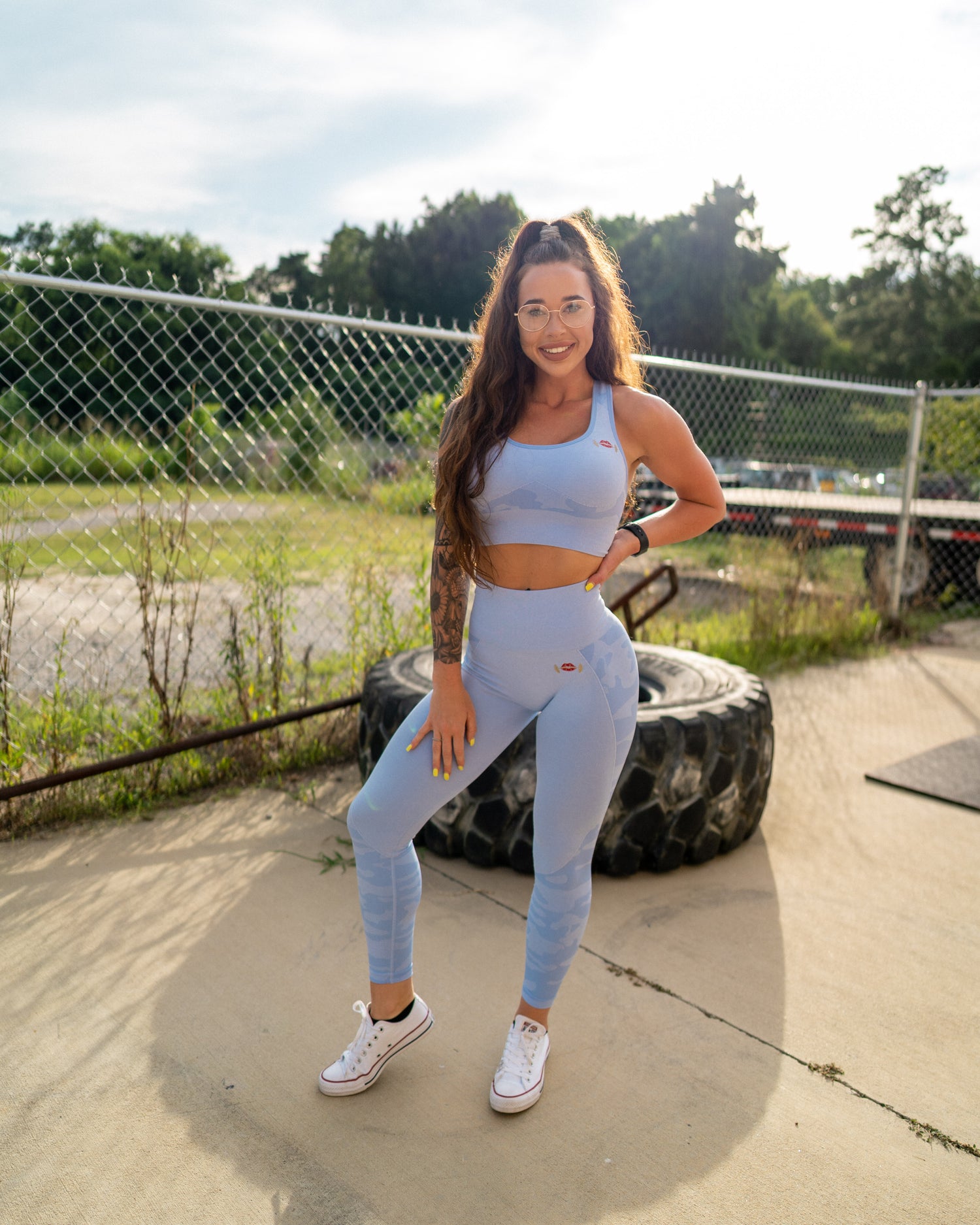 Our lipsticks and glosses are more than just makeup. They're a declaration of self-love and confidence. Made with rich oils and absolutely paraben-free, our lip products are designed to nourish your lips while providing the perfect pop of color to complement your natural beauty. Whether you're hitting the gym or heading out for a night on the town, our lip products are the perfect accessory.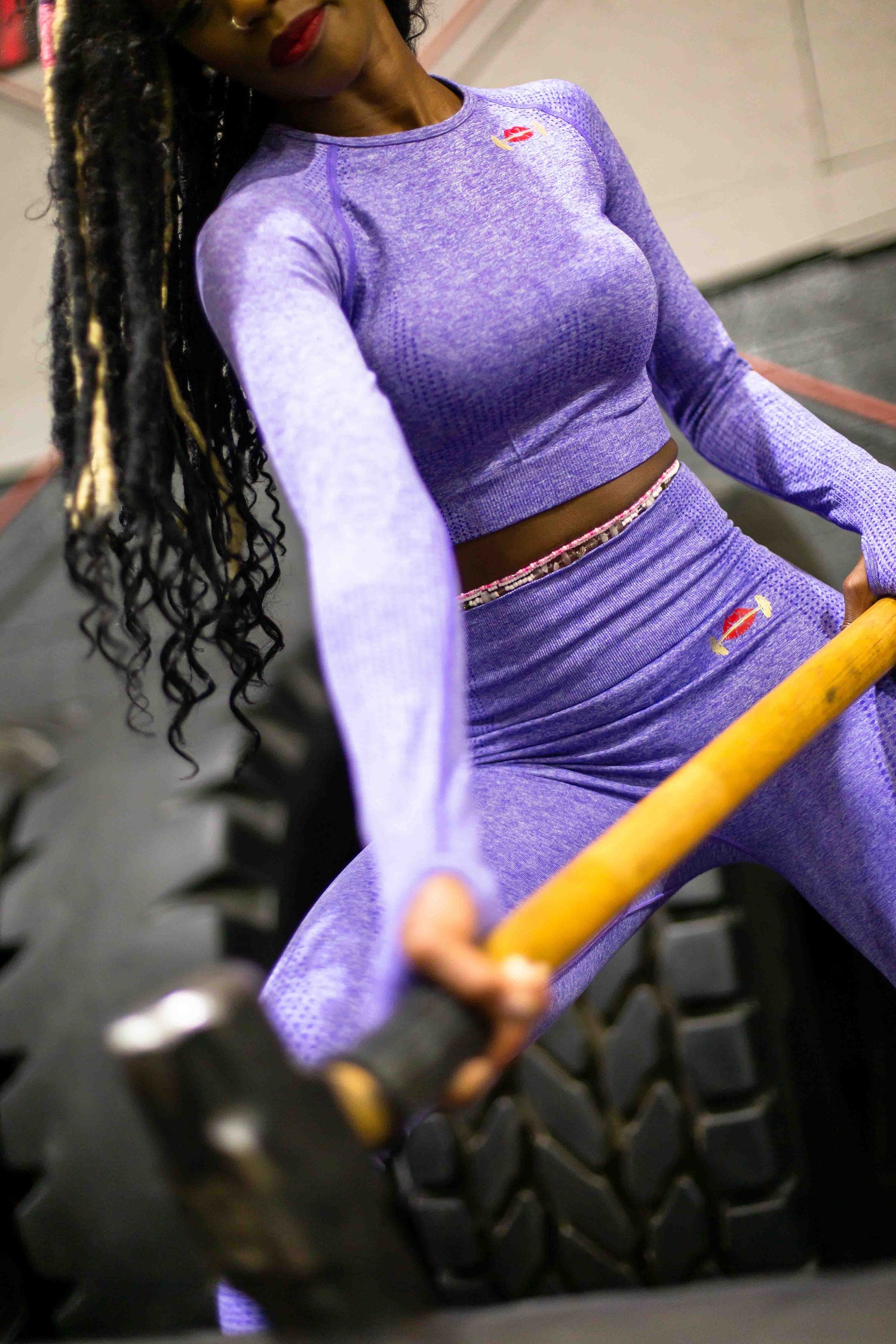 But we didn't stop there. We know that fitness is a crucial part of a healthy lifestyle, which is why we've also developed a line of fitness gear that combines style and functionality. Our gear is designed to support you during your workouts, helping you reach your fitness goals while looking fabulous.
At Gymreadylips, we're not just a brand; we're a community of strong, empowered women who support each other in our fitness and beauty journeys. So join us, and let's embrace the #grlpwr together!
SHOP GRL